Package : 8 (3.5 Hours Deep Healing Private Package I Create Special Only For You).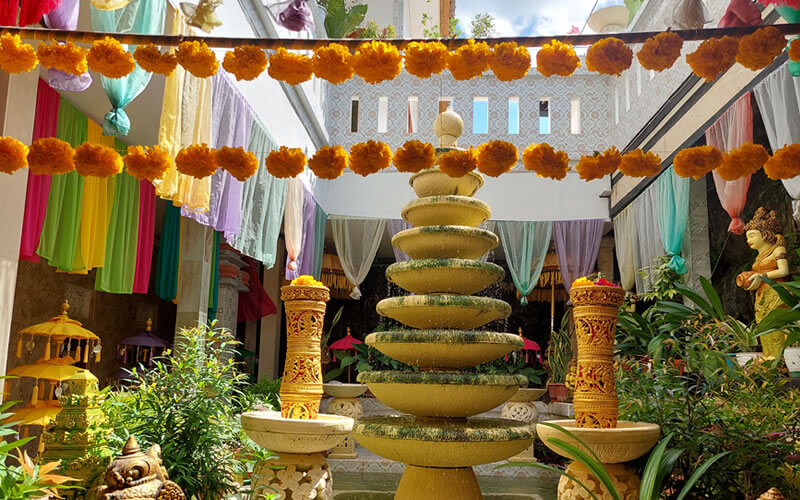 Price: US $ 150
On this private treatments Agus will create special treatment only for you , so you can choose whatever service you need during that time , you can use your 3.5 hours for rebirth rituals, soul cleansing, aura cleansing, palm reading and full body reading, blessing , coaching , counseling , teaching , guidance and anything you need from his abilities.
This package is very good for you if you want all service but you have not enough time to take package 9 , which will need 3 nights time. In this private package, you are free to choose , focus and enjoy all the most important issues and what you need from his treatment, but not take long time.
This package also very good if you really don't know between packages 3, 4, and 7, or you want all of those packages.
This package also very good if you like to have private conversation with Agus base on what you really want, this is really private and you will feel really special.
First to start this package, you will relax and bathe in a tub of water and flowers mixed with 3 bottles of aromatic traditional perfumed oils. Not a handful of;
– Flowers but 3 kilos of 9 different fresh Balinese flowers will be
– Added to your bath that are both beautiful and colorful. The flowers
– Are selected for their unique qualities of opening the mind, heart,
– And aura in preparation of your full body reading. Incenses will also
– Be burned to help connect you with the spiritual world.
After this, he will give some basic rituals, then you can choose or focus whatever spiritual service you want for the remainder of the session after he finish with all the basic rituals and healing.
At the end of the session, Agus will also give you some spirituals blessing. Some spiritual gifts and herbal health which you can use for 6 months.